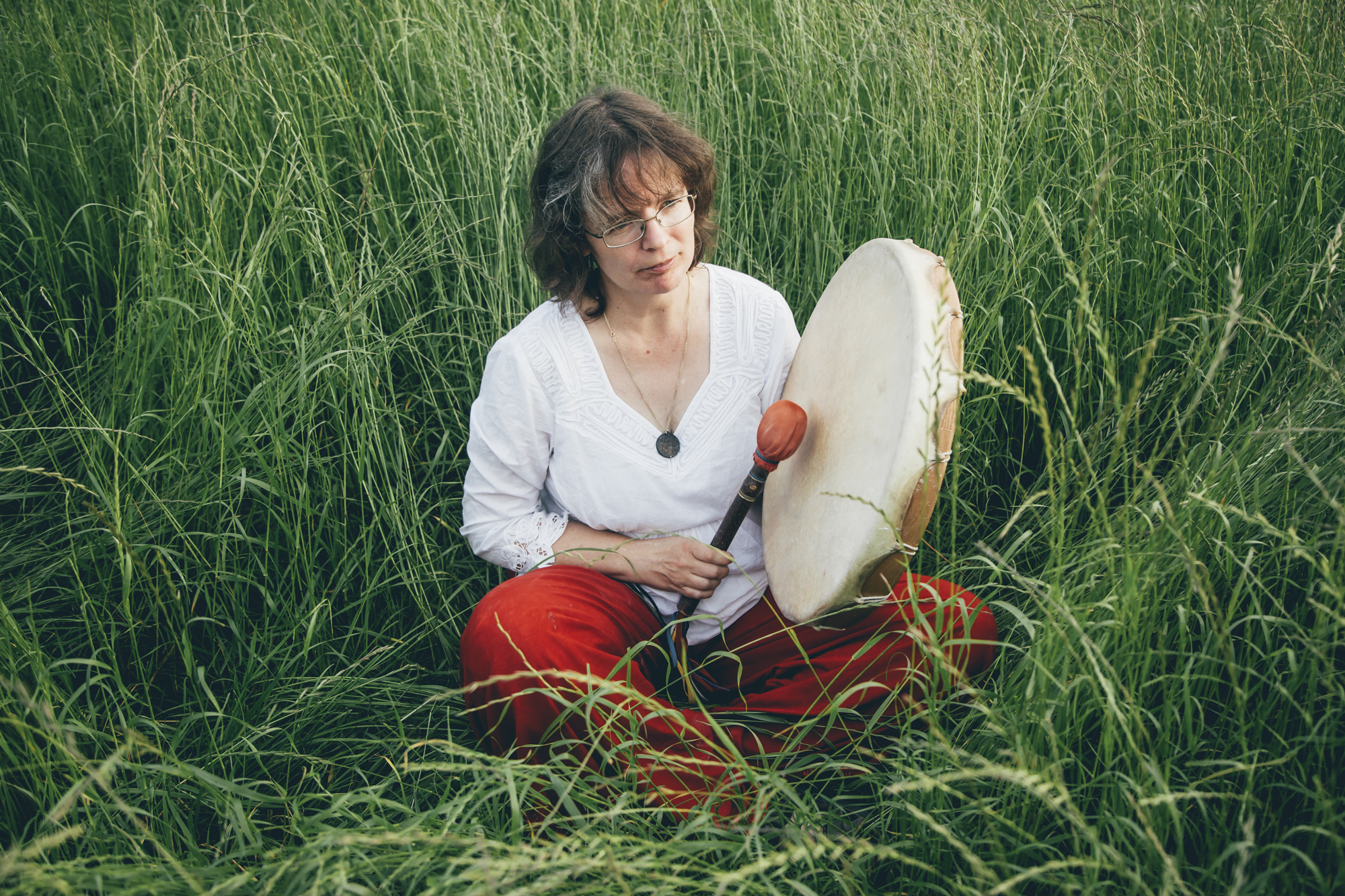 About me
I grew up in North Germany. When I was a child, I was very interested in archeology, like, pyramids and treasures and such. Later, this shifted to history. So, after finishing school, I studied history (and political sciences) in Marburg. The plan was to become an archivist.

One of the classes at university was about the history of witch hunting. I found that fascinating, and because there was yet a lot to do in this field, I decided to dedicate my doctoral thesis to this topic. So I spent three years researching about witch hunting in Vorderösterreich, a territory in Southwest Germany (with extensions to France and Switzerland). The thesis was never published, except for some smaller articles derived from it.

In the meantime, I had met my husband, and due to some peculiarities regarding my as well as his relatives and ancestors, we got interested in genealogy. And very soon I found out that there were loads of Americans interested in genealogy, and many of them were lacking the possibility and opportunity to do the research in Germany themselves.

So that got me started. Since 1994, I have provided my services to many Americans, a few Germans (the Germans usually do their genealogy by themselves), and also to clients from other parts of the world. Each of these projects was fascinating in itself. There always was the question: how do I find the information my client is looking for? Where do I find the ancestors or relatives? How do I get around missing documents? Some of these projects even became part of TV documentaries, like the BBC's "Who do you think you are" episode about Boris Johnson and, among other topics, his connection to the Royal house of Württemberg.

In a way, this kind of work is about getting people connected. In the very core, it is about getting them connected to their history and origin - to themselves. And somehow, this seems to be my task in this life - as a genealogist, but also in the other part of my life, as a shaman. Of course, both work in totally different ways; yet, I am both.